DEDICATED TO HILARY GRACE WHITE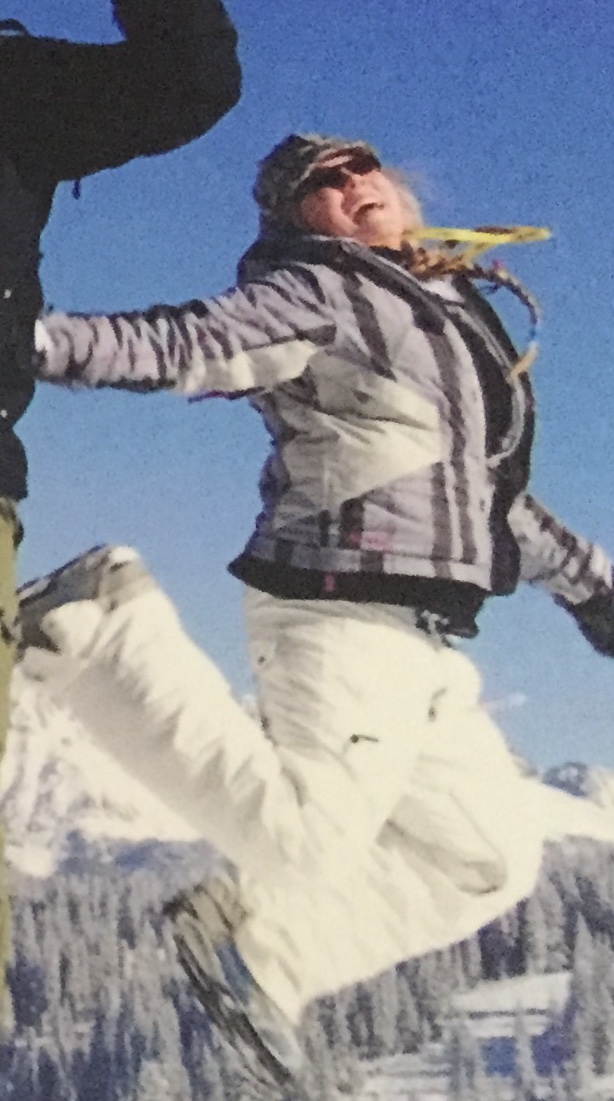 Hilary Grace White lost her battle with addiction at age 27. She was like any other young woman living in Buffalo, NY. Hilary was driven, smart and on the outside looked put together. Unfortunately, what we all saw on the outside was only a mask for the struggles she was dealing with on the inside. Hilary's struggle was with opiate addiction. She wasn't what many people would characterize as an addict. She was still attending graduate school and maintaining high grades all while working full-time. She was a beautiful person who loved animals, The Beatles, the Buffalo Bills, Disney and was a caring and devoted friend, cousin, niece, sister and daughter. Like many others, her addiction began with prescription pills. This addiction is relentless. She fought a hard battle, but like many others seeking help there are not enough public or private resources available which is why this foundation was formed to help fill that gap and make a difference helping those seeking treatment.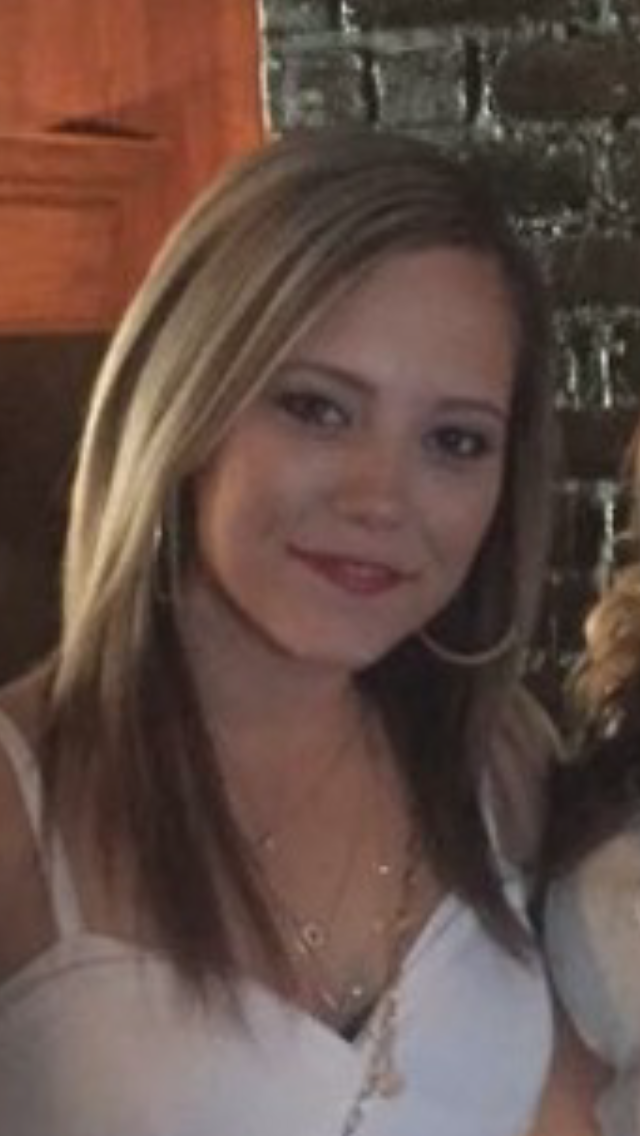 Mission Statement
The HILARY GRACE FOUNDATION was formed for charitable purposes to honor the life and virtues of Hilary Grace White.
Our mission is to raise awareness and improve treatment options for victims of the National opioid crisis.
Hilary's Story
Annual Hilary Grace White Scholarship
Every year, The Hilary Grace White Foundation awards an Scholarship to a deserving student in the Masters program of Licensed Mental Health Counseling at Canisius College.
Learn More
Visit the Hilary Grace Bench
on the Corner of Bidwell and Elmwood Ave.
Take time out of your busy day to sit and relax on the colorful bench in honor of Hilary Grace. Placed at Elmwood Ave and Bidwell, where Hilary and her friends would often spend nights and weekends enjoying the food and diversity of the Elmwood Village.
Our Story