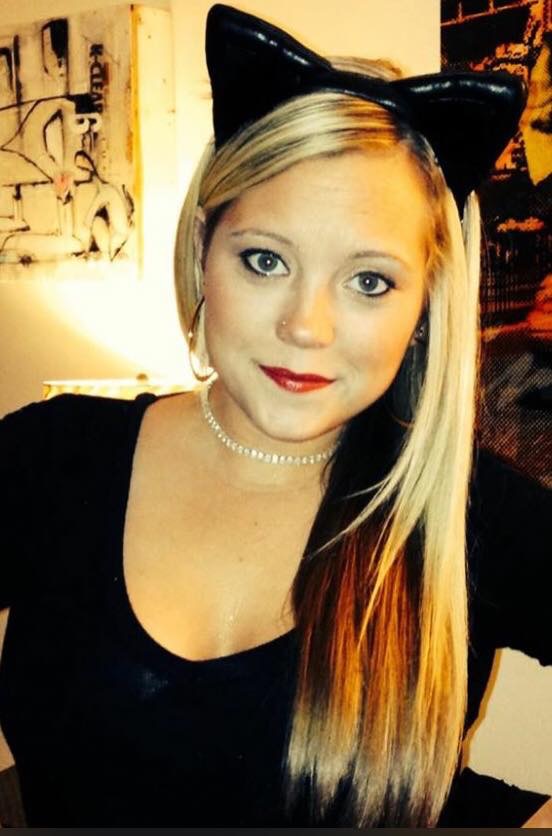 Buffalo News Article – June 29, 2018 – by Amy Mortiz
She was like any 20-something woman in Western New York. Hilary White was driven, smart and on the outside looked polished and put together.
But the outside often masks struggles.
And White's struggle was an opiate addiction.
"She wasn't what many people would characterize as an addict," said her brother, Ben White. "She was a productive member of society, which made the problem difficult to detect. She was still attending graduate school, getting  high marks in school, working full time. She was an individual who loved people, loved animals, didn't have a bad bone in her body.
"She was originally prescribed opioid medication for anxiety relief and developed an addiction through prescribed medication."
To continue reading click on the link to the Buffalo News article here.